let's put a SMILE on that face...
Customized by: Metal Zi: Hobbicidal Bastard (Contact)
Added: July 27, 2008 (2468 Page Views)
del.icio.us
i've watched the Dark Knight. i've caught Shadowmasteritis.
is that a bad combo? nah it just makes you a little looney.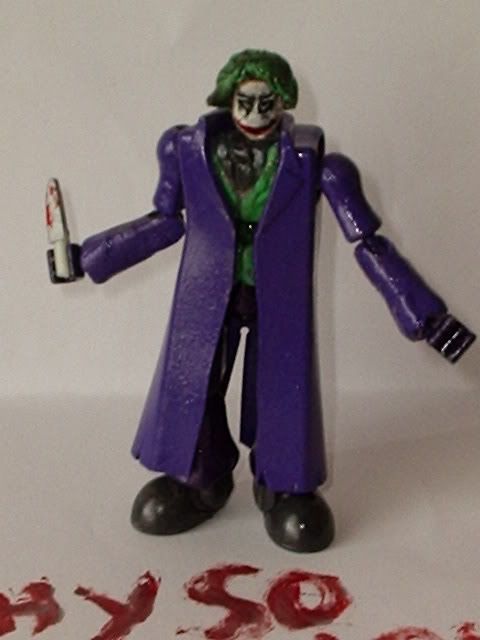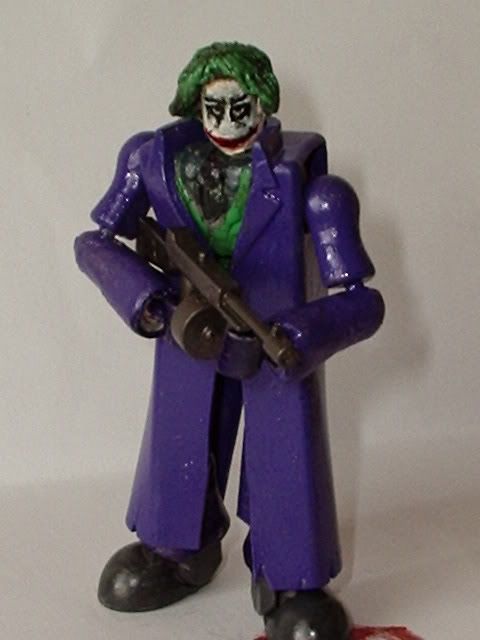 why so serious?
Anonymous Comments No Longer Allowed.
Visitor Comments: (newest first)