Tony Stark: Director of S.H.I.E.L.D.
Customized by: Metal Zi: Hobbicidal Bastard (Contact)
Added: July 19, 2008 (2955 Page Views)
del.icio.us
another iron man custom??
D:
man Metal Zi sucks..
Sidenotes:
this guy's too shiny in the main pic
figured i'd make one based of the EXTREMIS design armor, though i have yet to make him Plate-y enough, but rounded out will do for now. he's the first IM i did with both a removable helmet AND faceplate. i'm rather proud of this
piece, more than my 2008 version. plus he's the only stark that looks serious and sober among my Iron Men.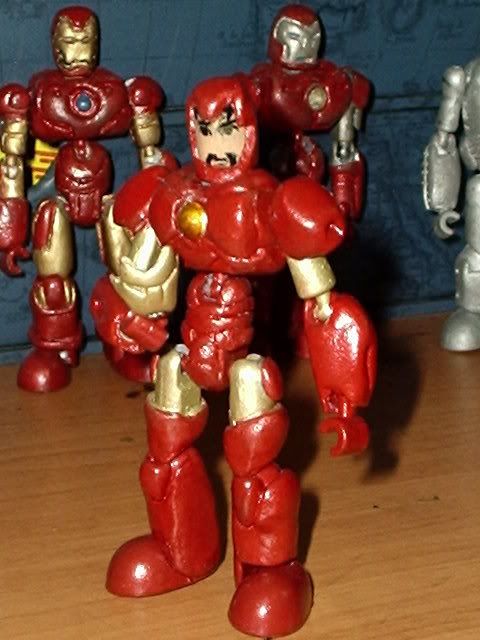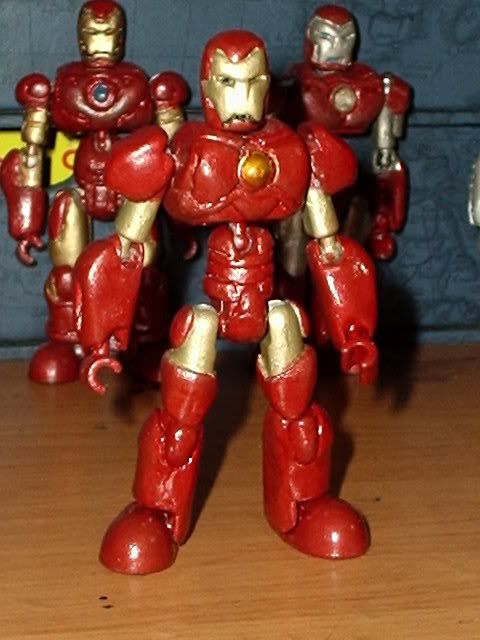 Anonymous Comments No Longer Allowed.
Visitor Comments: (newest first)
Member Rating:
8.9
(13 votes)
Anonymous Rating:
8.8
(28 votes)